Who We Are
Fastfix is part of Hascom Group, a company active in the IT sector since 2002.
With more than 20 years of experience, we are providing fast premium support to private and public sector. Our trained support team will gladly help you out with any of your computers or mobile devices.
Our domains of expertise are Motherboard repairs, micro soldering, and broken or defective parts replacements.
Each repair comes with at least 6 months warranty. But even out of warranty we will always try to help you with the best we can.
Any questions ? Please fill in the form with your details, we will be glad to answer it as fast as we can.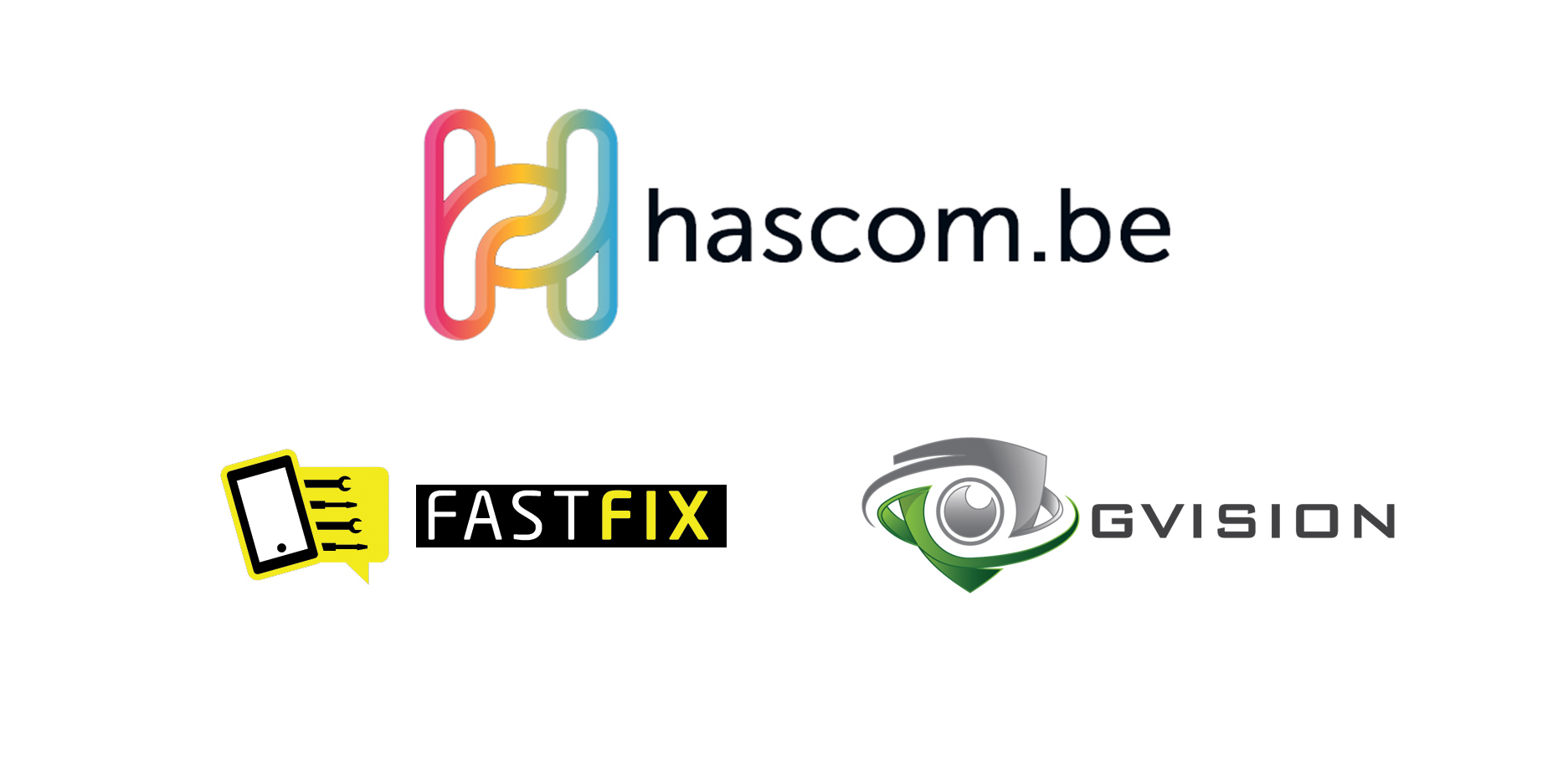 Customer Support
Have a question? Need some help? Get in touch with us.
 +32 2 219 49 16
 info@fastfix.be
 Hours Of Operation:
Mon – Fri: 10:00 to 18:30
Sat: 12:00 to 17:00